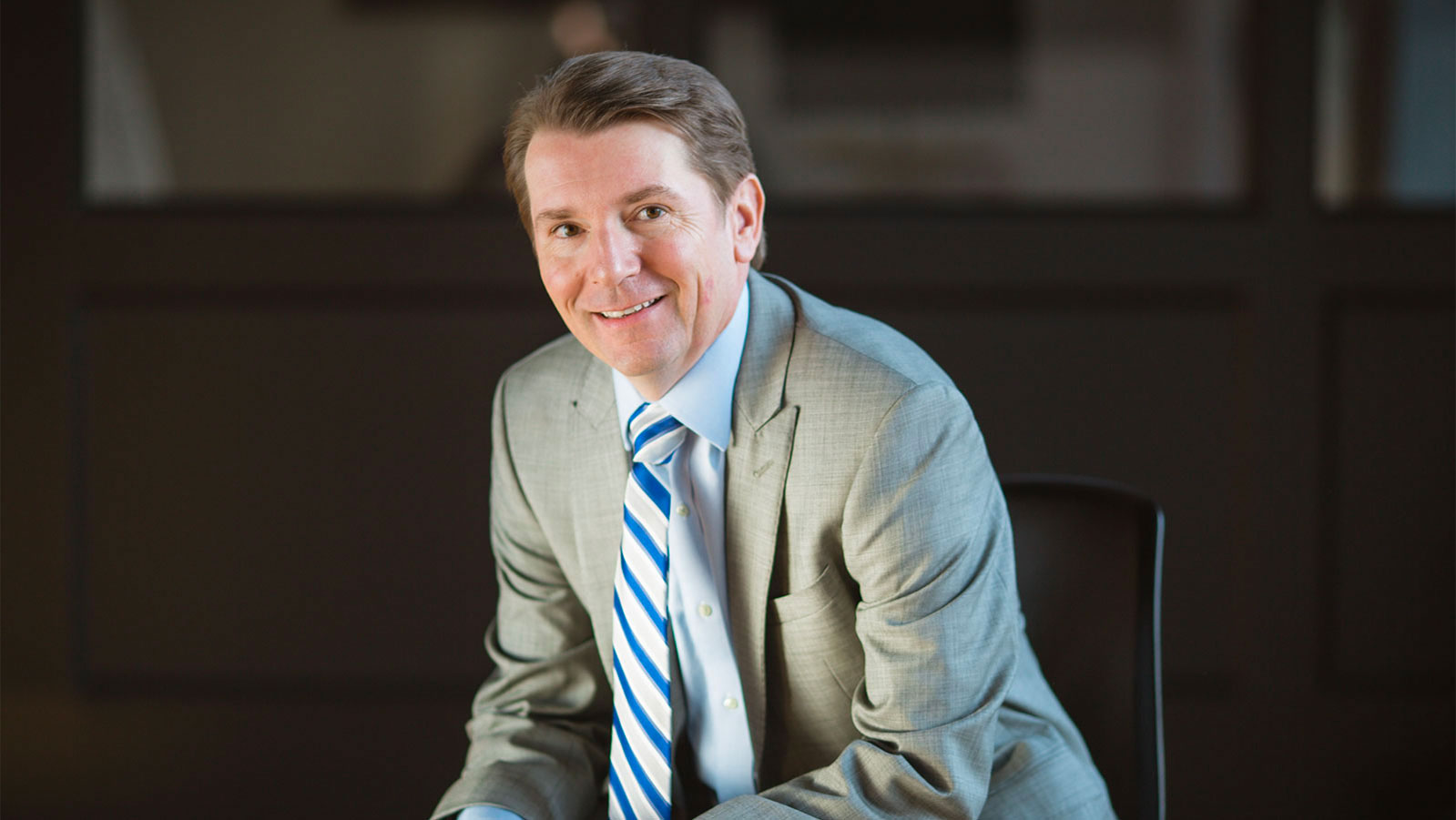 Rob Sitterley
Principal, Orlando, FL
Rob Sitterley serves as Principal at Merit Advisors, providing economic development consulting and site selection services to clients nationwide with a regional emphasis on the Southeast. With more than a decade of economic development and consulting experience, Mr. Sitterley's responsibilities include location analysis assistance and the coordination of all aspects relating to project planning and implementation.
Prior to joining Merit Advisors, Mr. Sitterley served Florida's Governor and Secretary of Commerce by leading Enterprise Florida's domestic Business Development team of Project Managers. Under his leadership, the team established 425 economic development projects that created 78,400 jobs, retained 34,900 positions and led to the investment of $7.9 billion in new capital expenditures throughout Florida. Mr. Sitterley assisted clients in a wide array of industries that included: aviation and aerospace, corporate headquarters, defense and homeland security, financial services, logistics and distribution, information technology and manufacturing. Individually, Mr. Sitterley effectively negotiated a positive outcome with each high profile project he worked that resulted in 37,200 new to Florida jobs, facilitated the retention of 23,600 employees and influenced $3.3 billion of capital investment.
Before moving to the Sunshine State, Mr. Sitterley worked in the private sector for over 12 years serving as Vice President at Fiscal Advisors & Marketing, Inc., the largest privately held financial advisory firm in the State of New York. He worked as a Public Finance Advisor for New York's schools and municipalities specializing in the issuance and marketing of municipal bonds. During his tenure with Fiscal Advisors, Mr. Sitterley assisted over 300 local governments in the planning, coordinating, negotiation, financing and marketing of approximately $7.2 billion in temporary and permanent financing.
Professional Affiliations
CoreNet Global
Industrial Asset Management Council
Recent Engagements
Mr. Sitterley earned Bachelor's degrees in Economics and Business from Skidmore College in Saratoga Springs, New York and was recently inducted into the school's athletic Hall of Fame.