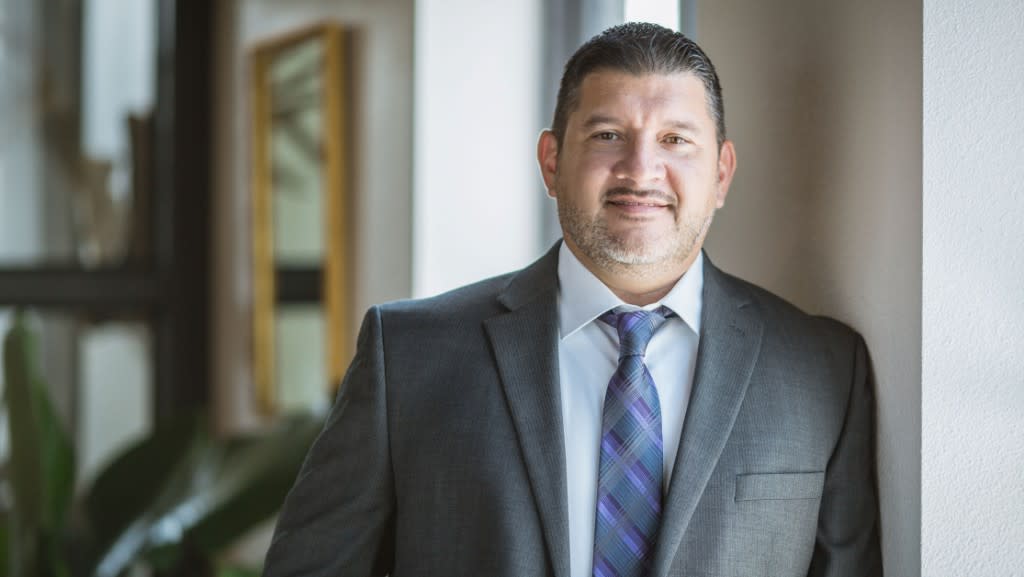 Jeff Mills, CMI
Principal, Oklahoma City, OK
Jeff C. Mills, CMI is a Principal at Merit Advisors residing in the Oklahoma City, Oklahoma metro area. Before joining Merit, Jeff founded and owned Mills Consulting Group, a property tax consulting firm specializing in complex properties and oil and gas consulting. Jeff's served as a Property Tax Director for Cushman and Wakefield and Senior Manager at Grant Thornton LLP before starting his firm in 2012.

Jeff has extensive experience with real property valuations/appeals and has filed property tax renditions in all states taxing business personal property. He is experienced with multi-state/multi-jurisdictional appeals within a wide variety of industries including Industrial manufacturing/distribution, hospitality, healthcare, retail, oil and gas and hospitality. While at his prior firm, Mr. Mills was instrumental in the development and implementation of the national standardized compliance processes and quality assurance checks to ensure all offices and professionals were delivering consistent, accurate, and timely work products.

Mr. Mills has written numerous property tax articles distributed to internal and external professionals with regards to current market trends, property tax updates and identifying property tax savings opportunities. He has chaired the IPT's property tax conference committee and has spoken at multiple IPT events. Jeff has been published in Smart Business Magazine, conducted various Strafford presentations, presented at his firm's quarterly and annual seminars, led property tax internal/external webinars, and led round-table discussions in the area of property tax and valuation.
Professional Affiliations
Certified Member of the Institute (CMI – Property Tax #775) of the Institute for Professionals in Taxation (IPT)
Senior Property Tax Consultant in the State of Texas (TDLR # 3611)
Education
Bachelor of Science, Accounting Systems
University of North Texas, Denton, TX
Texas A&M University, College Station, TX