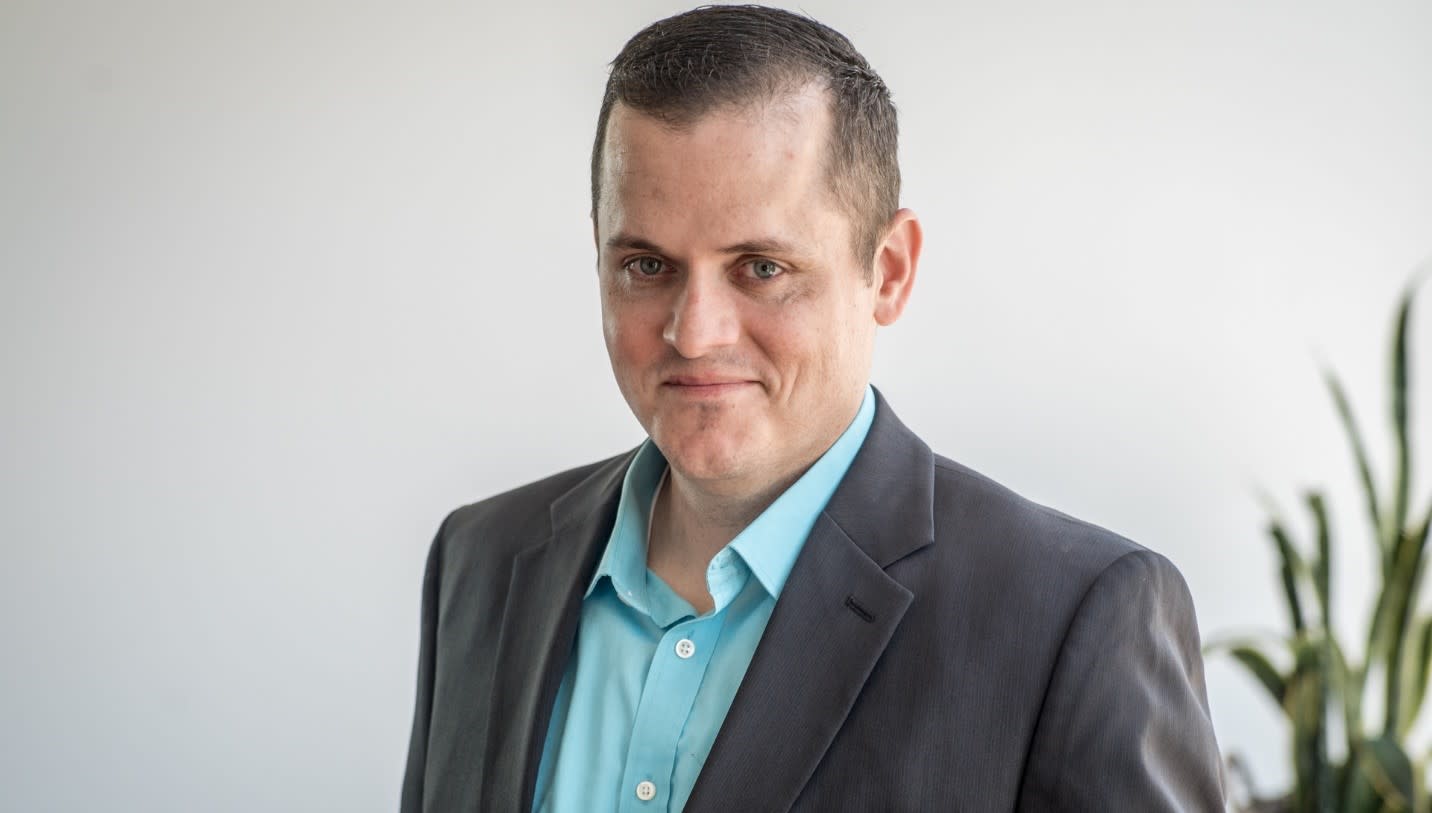 Jeffrey Drake
Jeffrey Drake is an accomplished Director and Consultant with more than ten years of success across the consulting, education, and healthcare industries. Leveraging extensive experience with evaluating new technology for professional consulting companies, he is a valuable director for Merit in streamlining Merit's processes and increase efficiencies throughout the organization. His broad areas of expertise include operations, systems and network security, project management, and contract negotiations. Jeffrey has experience and knowledge in on-premise and cloud environments.
Throughout his executive career, Jeffrey has held leadership positions with Merit Advisors LLC, and other organizations.
Jeffrey Drake is a veteran of the United States Army National Guard and the US Army Reserves.