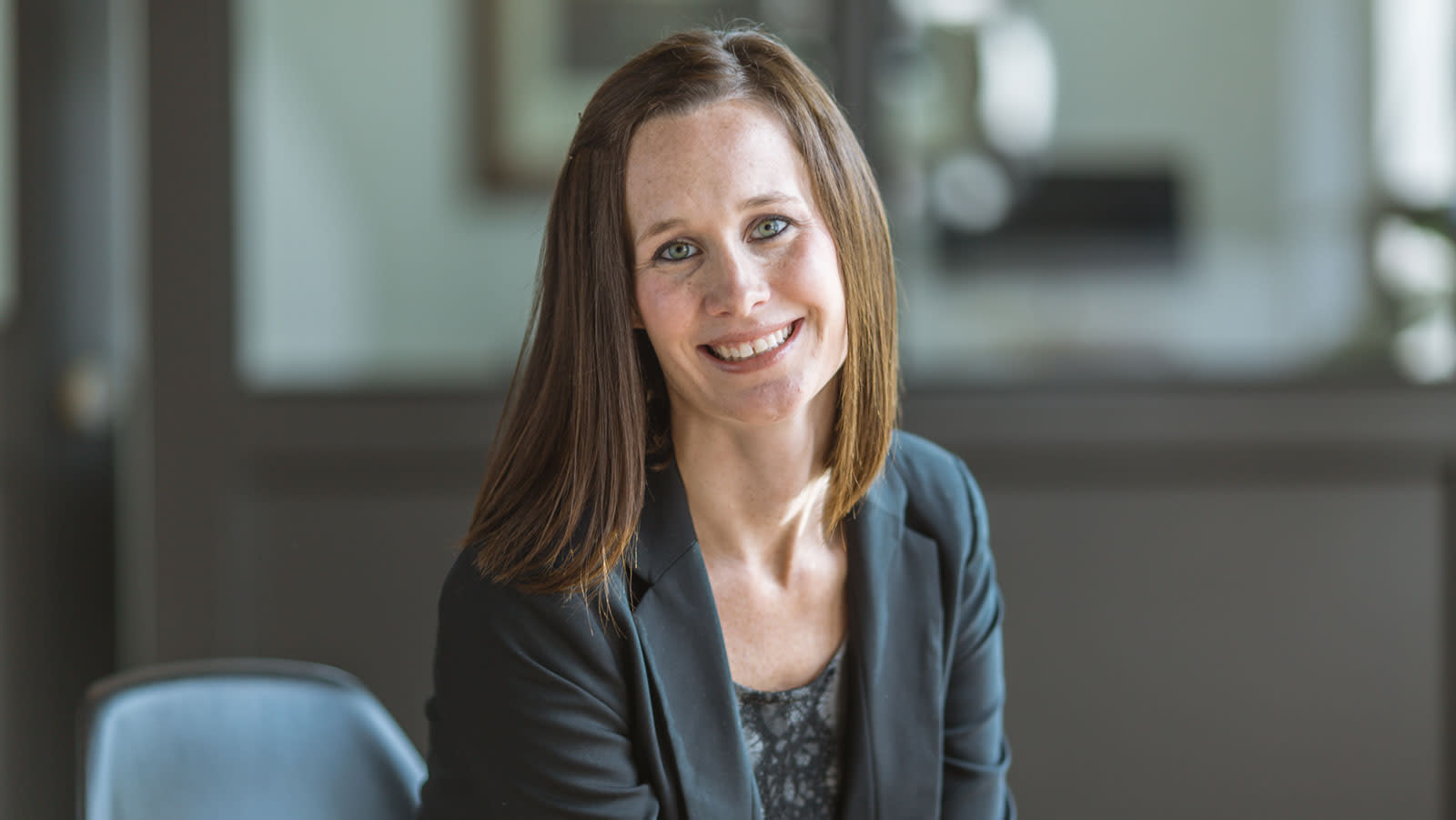 Megan McCage
Manager, Gainesville, TX
Megan McCage serves as Property Tax Manager at Merit Advisors, LLC. Ms. McCage is a licensed Property Tax Consultant in Texas. She manages clients' property portfolios, ensuring that their annual property tax liabilities are accurate and minimized. With this focus, she regularly negotiates with various levels of city, county, and state officials to achieve assessed value adjustments, directs property tax return preparation, audits, and appeals, and proactively secures tax abatements and exemptions.

Ms. McCage has performed property tax consulting in Arkansas, Colorado, Florida, Kansas, Louisiana, Michigan, New Mexico, Oklahoma, Texas, Pennsylvania, Ohio, West Virginia and Wyoming. She also manages client's accruals, estimating their year-end tax liability.

Prior to joining Merit Advisors, Ms. McCage served as a Sr. Accounting Assistant at Chesapeake Energy. In this role, she managed tax liability accruals and served as the liaison for contracted tax agents.
Professional Affiliations
Oklahoma Association of Tax Representatives - Secretary
Industry Experience
Mineral Production
Oil and Gas Pipelines
Restaurants Oil and Gas Marketing
Oilfield Service Companies
Railroad Transportation
Drilling Companies
Office Equipment