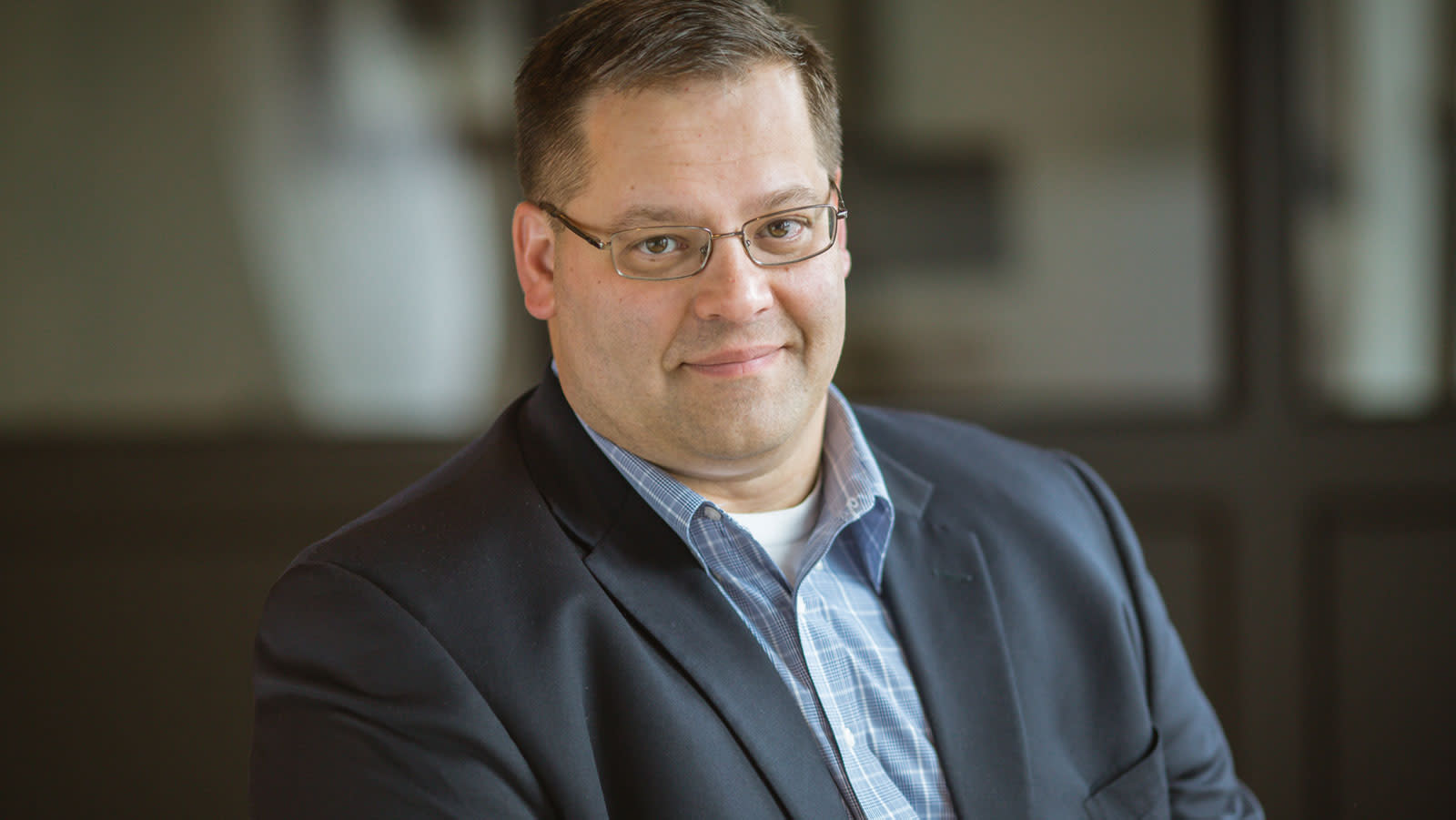 Michael Miller, CPA
Principal, Tulsa, OK
Michael Miller serves as Director, State & Local Tax, in the Sales Tax Consulting practice of Merit Advisors, L.P. Mr. Miller is committed to helping clients address tax matters proactively with effective sound planning and putting procedures in place to avoid risk before it materializes. To that end, he has helped clients manage their business and risk by implementing tax decision matrixes, certificate management programs, conducting registrations, performing sales and use tax and severance tax compliance, drafting tax opinions and requests for letter rulings, and consulting on structuring, contract construction, and invoice presentation.
Mr. Miller also assists clients in defending against sales and use tax audits, and has experience successfully dealing with audits from Texas, Louisiana, Oklahoma, Kansas, and Arkansas, as well as local taxing jurisdictions in Louisiana and Colorado. In addition, he also works with clients to minimize their overall tax liability by conducting reverse audits and refund studies to identify and recover overpaid sales and use taxes. Michael has also assisted clients in remitting tax and avoiding penalties and interest on known liabilities by securing voluntary disclosure agreements with various tax authorities. In regards to severance taxes, in addition to Colorado compliance, he has assisted clients in identifying applicable legislative exemptions in Texas, helped secure their certification, and then developed a program to recover the allowable tax credits and address the exemptions prospectively.
Mr. Miller has performed sales tax consulting in Alabama, Alaska, Arizona, Arkansas, California, Colorado, Connecticut, District of Columbia, Florida, Georgia, Hawaii, Idaho, Illinois, Indiana, Iowa, Kansas, Kentucky, Louisiana, Maine, Maryland, Massachusetts, Michigan, Minnesota, Mississippi, Missouri, Nebraska, Nevada, New Jersey, New Mexico, New York, North Carolina, North Dakota, Oklahoma, Puerto Rico, Pennsylvania, South Carolina, South Dakota, Tennessee, Texas, Utah, Vermont, Virginia, Washington, West Virginia, Wisconsin, and Wyoming. He also has experience with Canadian indirect taxes and severance tax in the states of Texas and Colorado.
Before joining Merit Advisors, Mr. Miller served as a sales and use tax auditor for the State of Texas, and then worked as a tax manager in the state and local tax practices of KPMG LLP, and HoganTaylor LLP in Tulsa, Oklahoma.
Professional Affiliations
Institute for Professionals in Taxation (IPT)
America Institute for Certified Public Accountants (AICPA)
Oklahoma Society for Certified Public Accountants (OSCPA)
Tulsa Chapter OSCPA
Louisiana Association of Tax Administrators (LATA)
Industry Experience
Chemical
Construction
Cross-Border Issues
E-Commerce
Food Service
Food Processing
Gas Compression
Gas Processing
Healthcare
Manufacturing
Midstream
Mining
Oilfield Equipment
Oil & Gas Exploration
Oil & Gas Pipelines
Retail
Software
Well Services