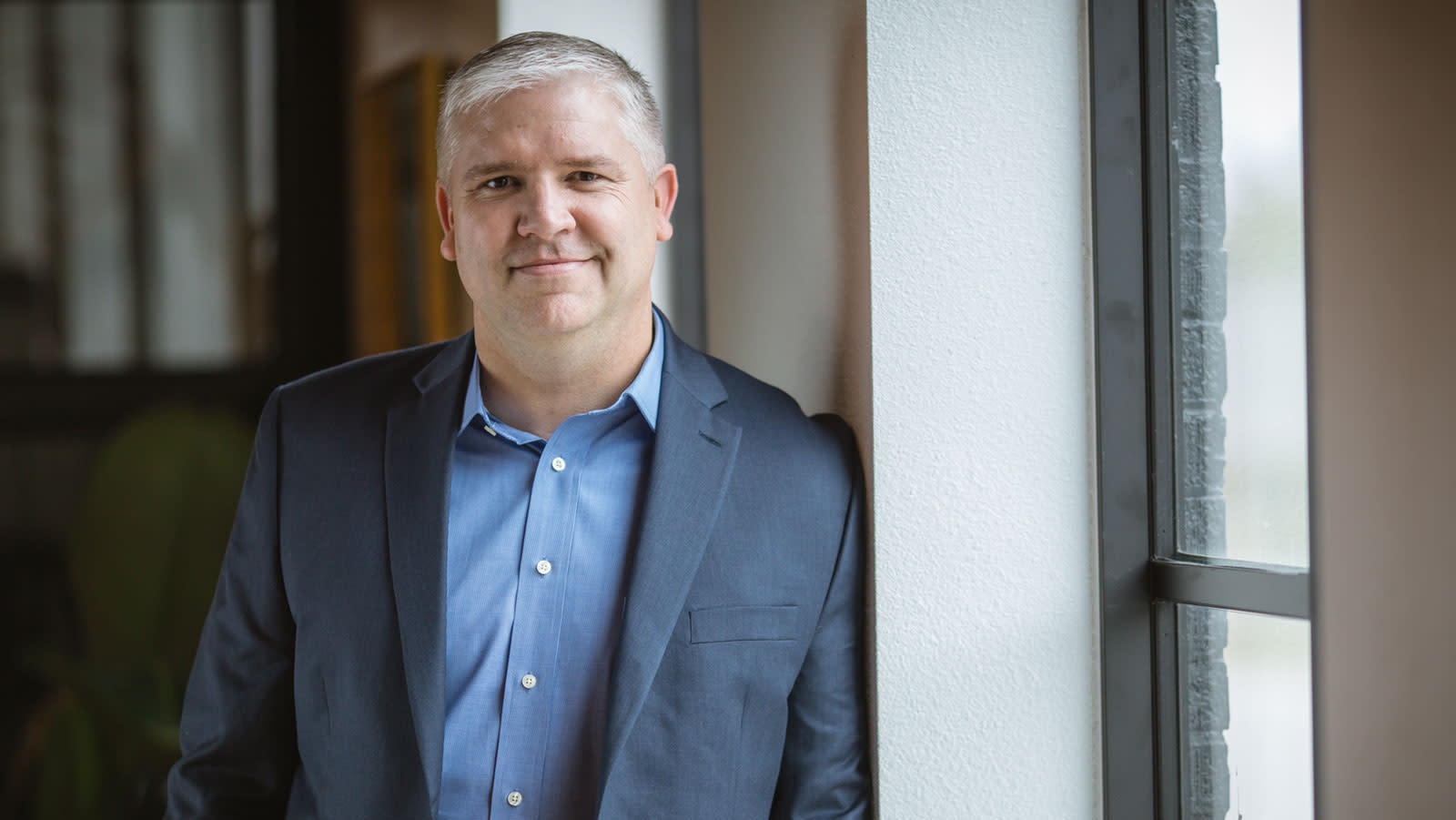 Mike Hayes
Manager, Tulsa, OK
Mike Hayes serves as the Director for Merit Advisors, LLC in the Tulsa office. Mr. Hayes specializes in sales & use tax compliance in Oklahoma, Texas, and Louisiana, and oversees all sales tax refunds for Merit. Mr. Hayes has also provided the following services to his clients:
Taxability research in many states
Registrations and Voluntary Disclosure Agreements
Compliance and nexus reviews
Marketing cost deductions for severance tax
Seminar and in-house training for state and local taxes in Texas and Oklahoma
Audit defense
Drafting request for a letter ruling
Mr. Hayes has performed sales tax consulting in California, Colorado, Kansas, Louisiana, Missouri, New Mexico, Oklahoma, Texas, Virginia, and Wyoming.
Professional Affiliations
Institute for Professionals in Taxation
Industry Experience
Car Dealerships
Food Processing
Manufacturing
Midstream
Oilfield Equipment
Oilfield Services
Oil & Gas Pipelines
Power & Process Equipment