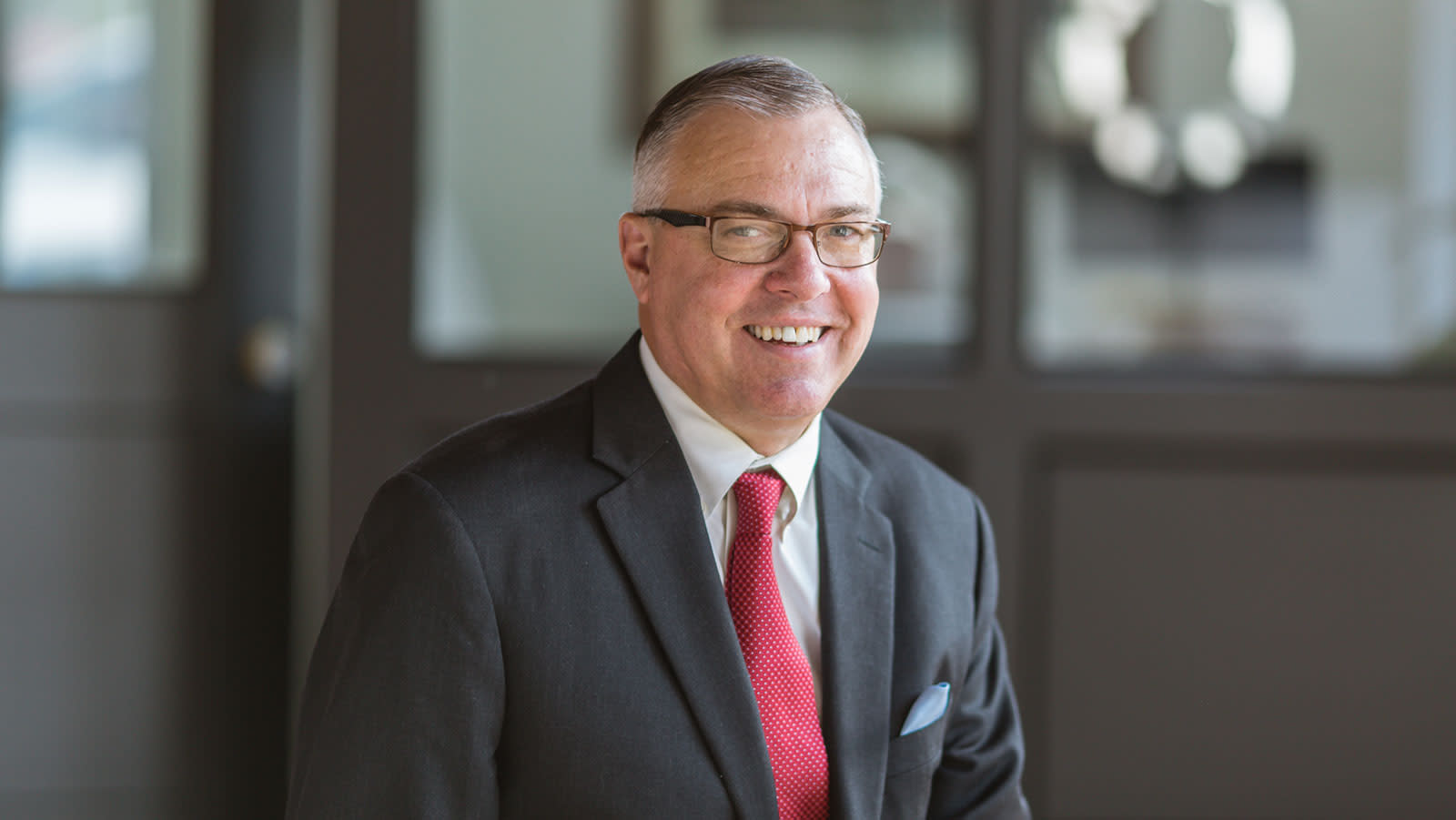 Will Presson
Managing Partner and Founder, Gainesville, TX
Will Presson serves as Managing Partner and Founder at Merit Advisors. Mr. Presson manages clients' property portfolios, ensuring that their annual property tax liabilities are accurate and minimized. With this focus, he regularly negotiates with various levels of city, county, and state officials to achieve assessed value adjustments, directs property tax return preparation, audits, and appeals, and proactively secures tax abatements and exemptions. Mr. Presson's previous experience as Cooke County Chief Appraiser is of significant benefit to his clients as he minimizes their property tax burden.
Mr. Presson also serves as the Senior Review Appraiser at Merit, reviewing and approving all appraisal reports, and is a court-recognized expert witness in valuation matters.
Mr. Presson is a Texas licensed Senior Property Tax Consultant, a Certified General Real Estate Appraiser in Oklahoma and Texas, and is a Texas Department of Transportation (TxDOT),-approved appraiser.
Mr. Presson is experienced in Texas school finance and administration, having served as President of the Gainesville I.S.D. Board of Trustees.
Professional Affiliations
Cooke County Board of Realtors
Oklahoma Association of Tax Representatives
Industry Experience
Oil and Gas Pipelines
Commercial Real Estate
Wind-Generated Energy
Mineral Production
Farms and Ranches
Electric Utilities
Oilfield Equipment
Manufacturing
Residential